About Me,
My name is Kristina, and I am the proud owner of KD Makes. I am a wife to a wonderful loving husband and a stay-at-home mom to two beautiful girls. 
Back in 2016 my Prince Charming dropped down on one knee and asked me to marry him... I of course said "YES!" and we were married 1 year later. Before we tied the knot there was a ton of wedding planning. We caught ourselves saying "We want this!" and "This would be nice!" but it seemed to change to "Do we really need this?" or "That's too much for our budget."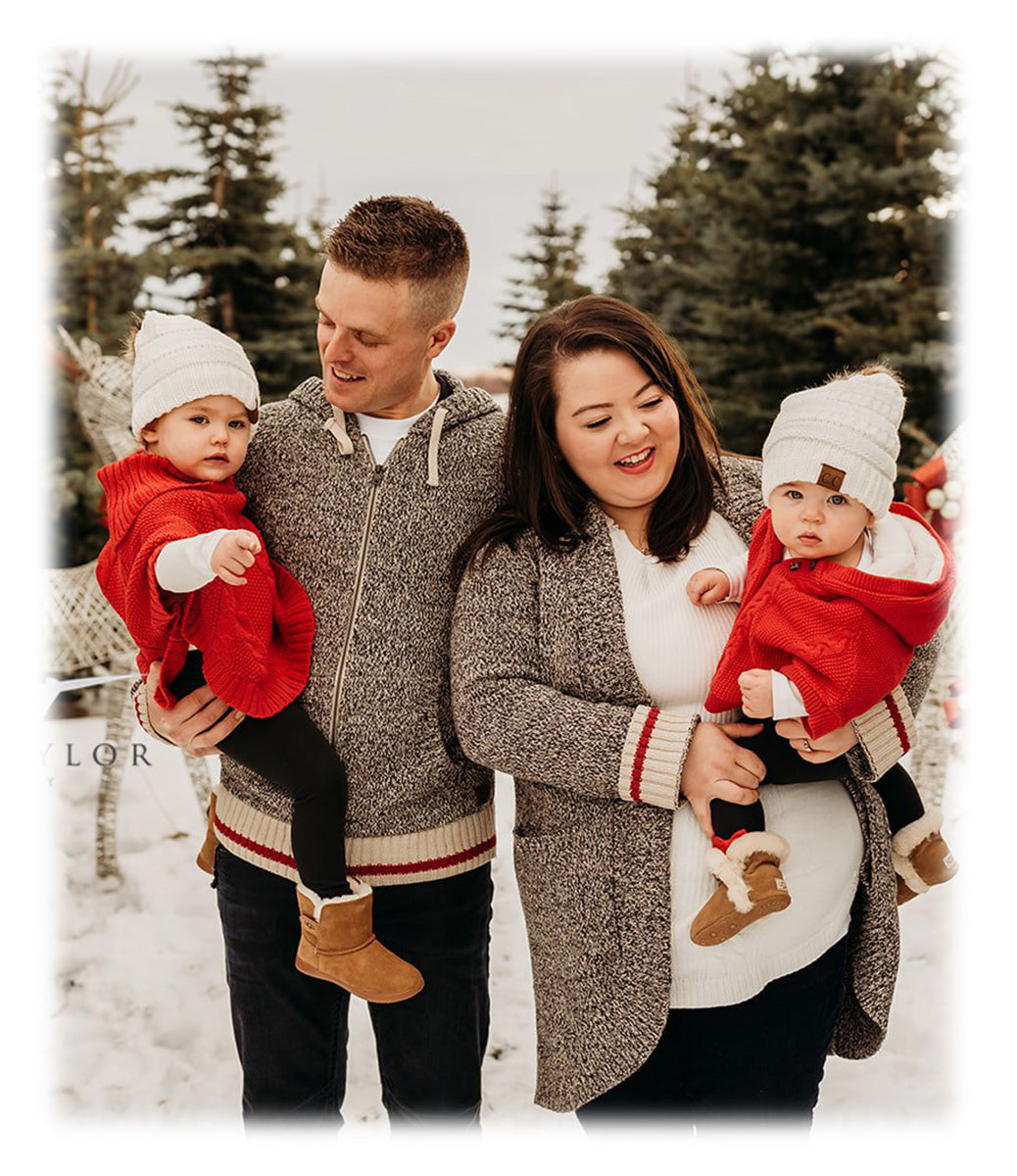 We Love What We Do
We all know how much weddings can be. My Prince Charming was in school 6 months out of the year to complete his journeyman ticket and I was working full time. I only made enough to cover all the bills and found it very difficult to plan my dream wedding during the downfall of the Alberta economy.Luckily, we had the help of both our parents but because of my independence and stubbornness I wanted the little extras. Everything I was wanting, from flower girl baskets, to wedding party gifts and even popcorn bags were CRAZY EXPENSIVE. I was determined in creating my own added extra touches and making them by hand. While creating the items, I thought, "I wonder how many other bride to be's are in the same boat as I am?" That's when I decided, "I want to make affordable, quality and unique products for all budgets!"
Let's Shop